How to Become a Male Sugar Baby for a Sugar Momma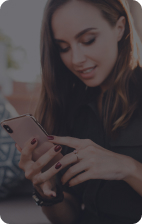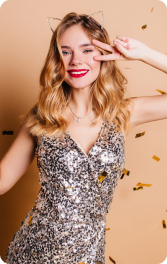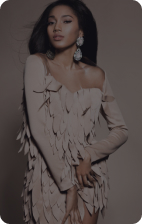 Typically when you think of sugar babies, you naturally think of sugar daddies. So, the odds are when you think of a 'sugar baby,' the image conjured up in your mind is the stereotype of a young woman in the company of an older man. But it doesn't have to be this way. Men can be sugar babies too! Here's everything you need to know.
What is a Sugar Baby and a Sugar Momma?
Firstly, we need to establish what a sugar baby and a sugar momma/daddy are. As already mentioned, the stereotype is of a young woman spending time with a much older man, but this only tells part of the story.
The simplest explanation of the relationship between a sugar baby and a sugar momma is that of a younger male spending time and company with a more mature lady. The specific nature of the relationship depends on the couple. It is completely up to the two individuals to define the arrangement between themselves as two consenting adults.
Typically, the sugar baby will accompany the sugar momma or daddy on dates, engagements, possibly even vacations. A sexual relationship – often described as 'intimacy' is usually a part of the arrangement – although this is not always the case. The nature of the arrangement will be discussed between baby and momma in the early stages. It may develop over time, and sometimes the sexual aspect of the relationships evolves organically as the two people get to know each other.
The two individuals become partners who have a mutual understanding and agreement.
How Does a Sugar Relationship Work?
The key thing about any relationship between a male sugar baby and their sugar mama is that both parties are clear about what the expectations are within the relationship.
Monogamy is the first issue to discuss. Most sugar mommas will be single, more mature ladies who are either divorced or separated from long-term partners. Many seek company and/or a sexual relationship, but do not want to re-enter the traditional dating/courting arena.  They are not looking for a long-term relationship that leads to marriage. Therefore, they see the sort of arrangement that can be found as a really attractive alternative.
From the male sugar baby, entering into an arrangement with a sugar momma can help gain financial assistance as they go through college. A Sugar momma very often likes to buy her sugar baby a gift. Often the relationship is about a lot more than just money. The sugar momma can become far more than simply a date. She can become a friend, a mentor, and a matriarchal figure.
Of course, many young people like the idea of becoming a male sugar baby because of the promise of an exciting sexual encounter with a wealthy older woman.
The relationship can be a perfunctory, mainly financial arrangement – but for many, it becomes something more, with a deeper emotional and sexual connection.
What are the Rules of a Sugar Baby Relationship?
If you are wondering how to become a male sugar baby, one of the biggest questions you are likely to have is: what are the rules of a sugar baby relationship?
Ultimately, it is down to the two consenting adults in the relationship to determine the 'rules' of the arrangement. It is worth remembering that any sugar baby relationship works exactly the same way as a more conventional or traditional relationship. So, if you want to become a male sugar baby, you can rightfully expect that you and your sugar momma have clear boundaries and expectations that you are both completely comfortable with.
For example:
Honesty is essential at all times.
Discretion and privacy must be assured.
Both parties abide by the arrangement.
Issues and problems are shared and discussed.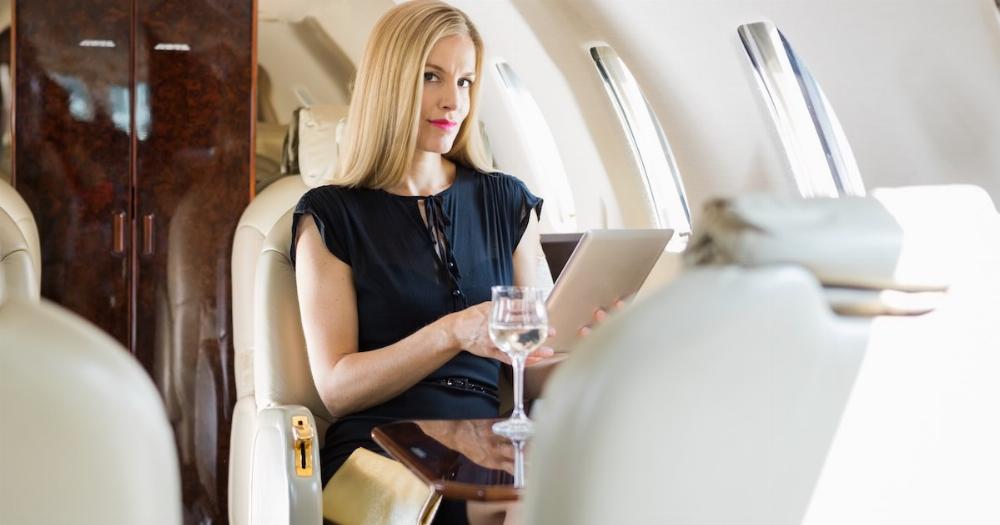 What Sort of People Become a Male Sugar Baby?
Again, there are no fixed rules here. Many male sugar babies will be going through college, but equally, many are in their late twenties and at the start of professional careers. There is no upper age limit, just as there is no upper age limit for a sugar baby.
Next steps
If you want to become a male sugar baby, the best advice is to join a sugar baby dating site as soon as you can! That is where you can create a profile as a sugar baby for women.
So, if you are considering how to become a male sugar baby for a sugar momma, follow the advice given in this article and go and get yourself a sugar mama!